Canada has won silver in the luge team relay event at the Pyeongchang Olympics.
The team consisted of one man, one woman, and one doubles sled. Team members were: Alex Gough, Sam Edney, Tristan Walker and Justin Snith.
The powerhouse Germans won gold while Austria took bronze.
The medal was a redemption for the Canadian team, which finished fourth in the relay when it made its Olympic debut four years ago.
WATCH: After plenty of heartbreak, Alex Gough happy to finally be an Olympic hero
Heartbreak to hero: Alex Gough happy to finally experience Olympic success
The foursome got bumped up to bronze when two Russian competitors were among the athletes stripped of their 2014 results, but the Canadians were once again pushed back to fourth following the Court of Arbitration for Sport's recent decision to overturn the punishment for some of those competitors.
This is Canada's second-ever medal in luge. Gough won Canada's first luge medal on Tuesday with a bronze in the women's event.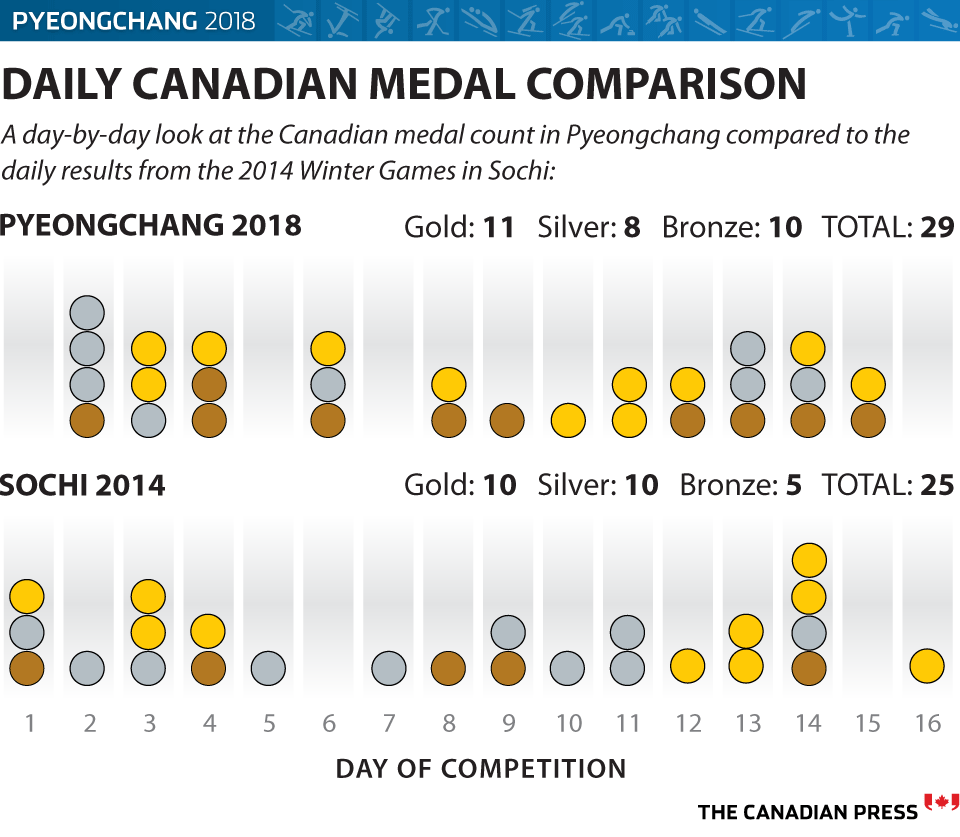 –With files from the Canadian Press
© 2018 Global News, a division of Corus Entertainment Inc.